Quality Medical Care (QMC)

Our founder, Dr. Moises E. Quinones, M.D., fondly known as "Dr. Q", has dedicated four decades to the compassionate and effective treatment of substance use disorders. His vast experience, coupled with a genuine commitment to improving lives, positions QMC as a beacon of hope in the New River Valley.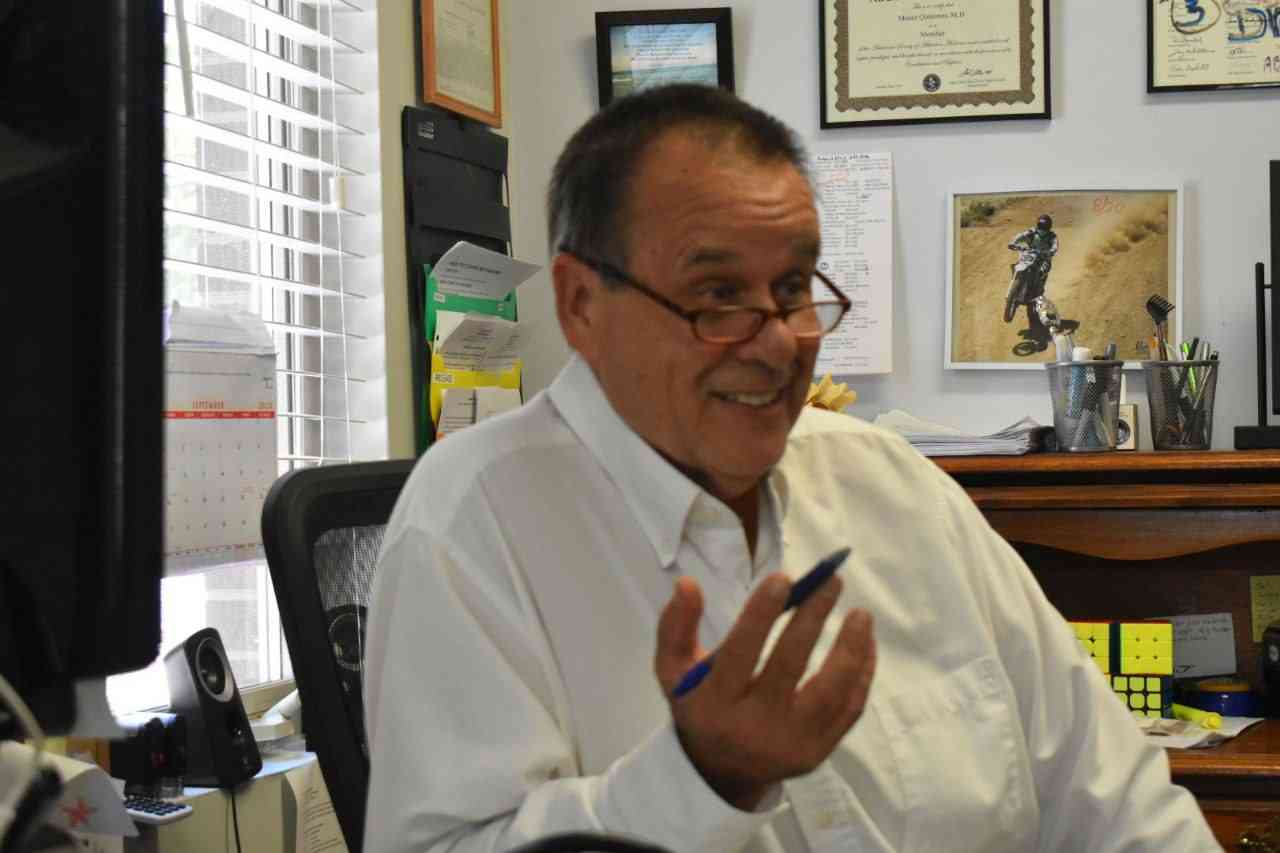 Dr. Q's Impressive Accolades and Professional Affiliations
Dr. Q's accolades and affiliations speak volumes of his dedication to the field. He is a Board Certified Fellow of the American Board of Addiction Medicine (ABAM) and a committed member of the American Society of Addiction Medicine (ASAM). Beyond addiction medicine, Dr. Q's expertise extends to internal medicine, as showcased by his certification from the American Board of Internal Medicine (ABIM).
His emergency medical proficiency is underscored by his fellowship with the American Board of Emergency Medicine (ABEM).
As Benjamin Franklin wisely noted, "Failing to prepare is preparing to fail." At QMC, under the leadership of Dr. Q, we are always prepared—equipped with knowledge, experience, and passion—to guide our patients towards a brighter, substance-free future.
Your Path to Recovery with Complete Confidentiality.
At QMC, we're here to guide, support, and empower you every step of the way. Don't wait another day; begin your journey to recovery with us. Contact QMC now and reclaim your life.
Embracing Individualized Recovery Journeys at QMC
At QMC, we have deep respect and appreciation for the proven efficacy of 12-step facilitated programs. Their foundational principles and demonstrable successes are undeniable. However, we're also acutely aware that the journey to recovery is as unique as the individuals who embark on it. While fundamental pillars like sound guidance, unwavering support, dedicated counseling, and unyielding honesty are crucial, their manifestations in each patient's recovery process can differ significantly. Recovery isn't about seeking quick fixes or fleeting pleasures; it's about cultivating lasting skills for a healthier, more fulfilling life. If you're solely in pursuit of a momentary escape, perhaps it's time to reassess if you're genuinely ready for the transformative journey of recovery.